In Japanese cuisine, food must be cut to be seized with chopsticks, therefore cutting becomes of extreme importance. That is why the Japanese have a great expertise in the manufacture of knives as it is related to the cutting art present in Japan.

Manufacturers are attentive to the quality and quantity of steel selected for the manufacture of knives. Outside of manufacturing techniques, Japanese knives differ from their Western share on their balance. Western knives are balanced so that the weight is on top of the knife to support the cutting, while a Japanese knife is balanced centrally. In addition, Japanese knives are sharpened on only one side, so there is right-handed and left-handed knife.
Manufacturing:
Making knives comes directly from the production of katana. Over a hundreds years old, these knives manufacturing processes have proven themselves, recognizing Japan as producing the sharpest knives in the world.

Initially, the craftsman melts the steel bars in a coal furnace up to 2000 ° C. Once sufficiently heated, two steels are forged together: one very hard to give the knife a hardness sufficient to have an effective and lasting sharpness and a tender one to provide flexibility to the blade. Without this flexibility, the blade is extremely fragile.
The two steel bars are thus flattened by a mechanical hammer, until they have the thickness of a blade.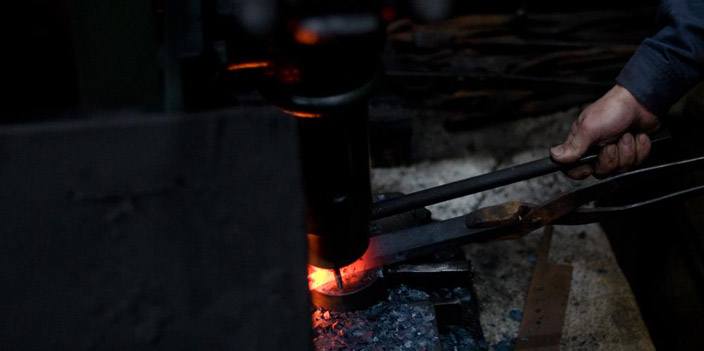 The blacksmith then cut the steel bread whose temperature is about 800 ° C in the form of the desired blade, following the contours of a given pattern. The slide is then ironed again under the hammer, but this time vertically to adjust the shape.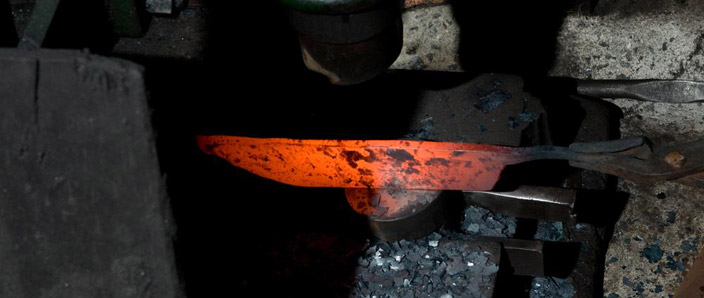 The craftsman works on large grindstone the piece of steel from the forge, which so far only has the form of a blade.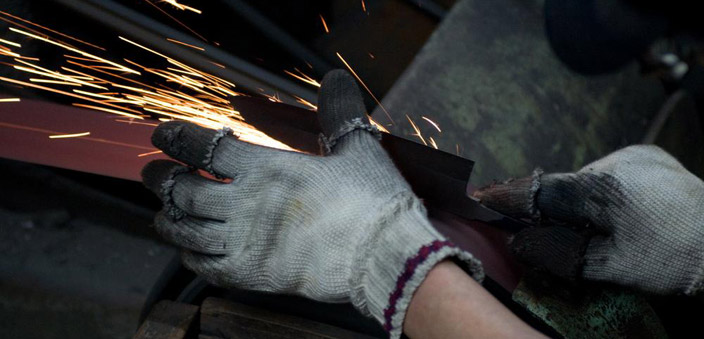 Here is how the blade cutting edge is created. The back of the blade and the sides are then sanded and polished and finally it gets its final form and its cutting edge!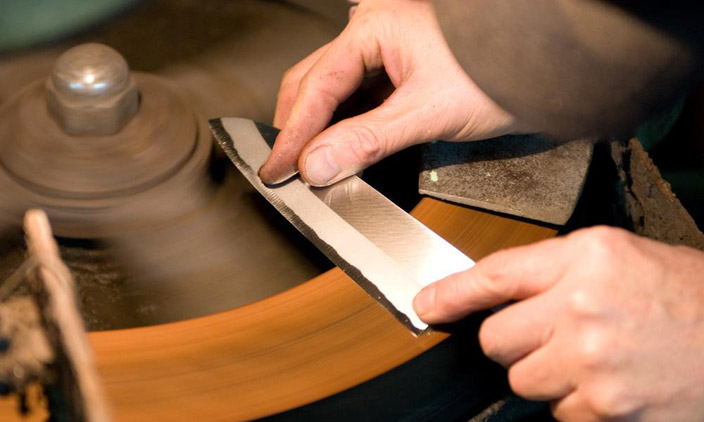 The blade may be inserted into the handle. To achieve it, the tang of the blade is heated to red. Once entered the blade is fitted into the neck by small mallet blow. It is necessary that the blade enters enough to hold the assembly, but if it goes too deeply it will break the stick in two.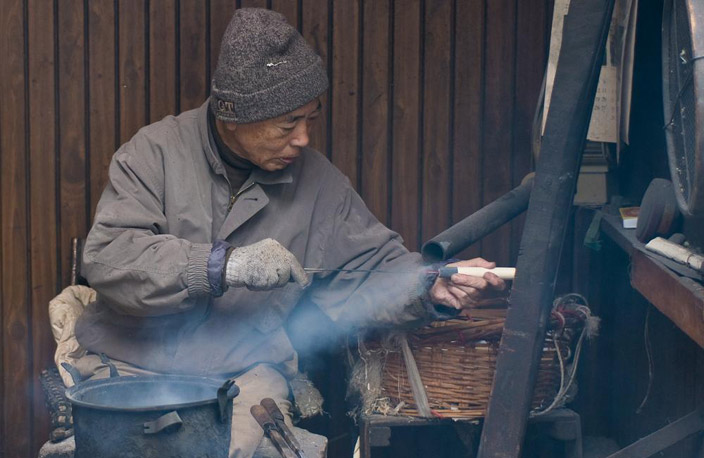 Sharper, retaining its sharpening longer, the Japanese knife is a necessity for every kitchen.
We assure you the best wrapping and packing for your fragile items. Do not hesitate to contact us if you have any question.
Less